A meeting of design minds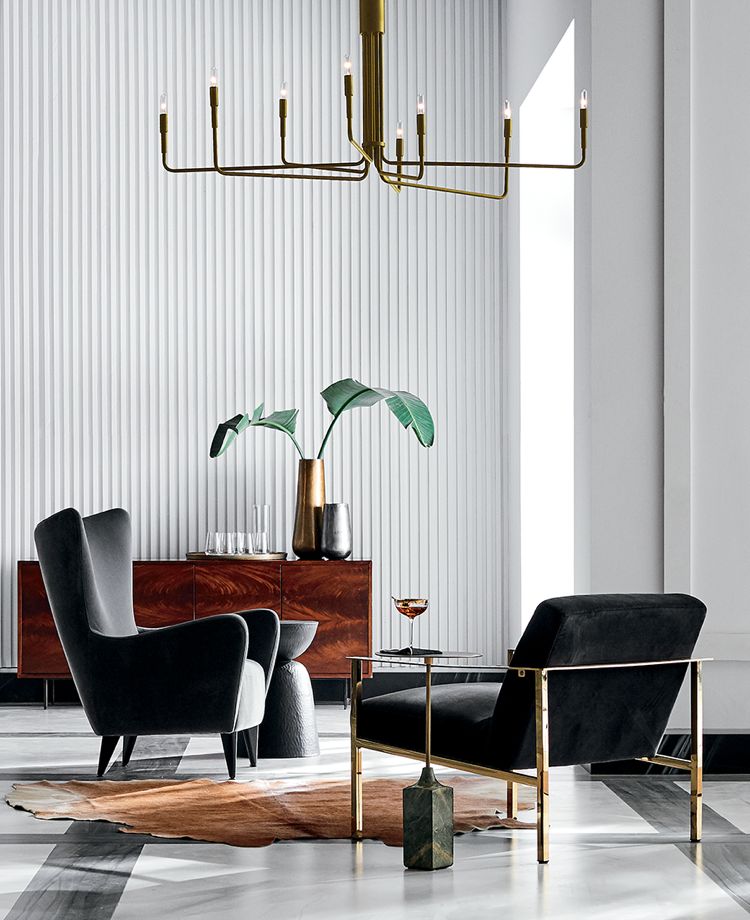 A
meeting
of
design
minds
At Crate and Barrel and CB2, we're two brands with distinct points of view. Together, with our shared Business Sales team, we can create a look that's perfectly on-point for your place of business. Is the vibe classic with a twist? Or as edgy as it gets? We'll help you find a style balance that works. Let's talk business.
Service
Working Side By Side With You
From initial contact to installation day, we're here to make the design process a breeze. We'll meet you on-site to check out your project, and our Design Services team will bring your vision to life. Easily reachable by email and phone, your dedicated project manager will handle the details along the way.
Design
A Look You'll Absolutely Love
Today, commercial interiors work best when they feel more like home (and less ho-hum). Crate and Barrel was born to make modern design livable, and CB2 brings sleekness and lots of personality to the table. We'll tap into both brands' strengths to give your space an authentic mix of form and function, comfort and style.
Price
Save 15% to Bring it to Life
Eligible Business Sales clients receive a discount starting at 15%, depending on the scope of their project. Our sales representative will gladly help you find attainable solutions to meet your design needs and budget.